Faris Hawit, MD FAAD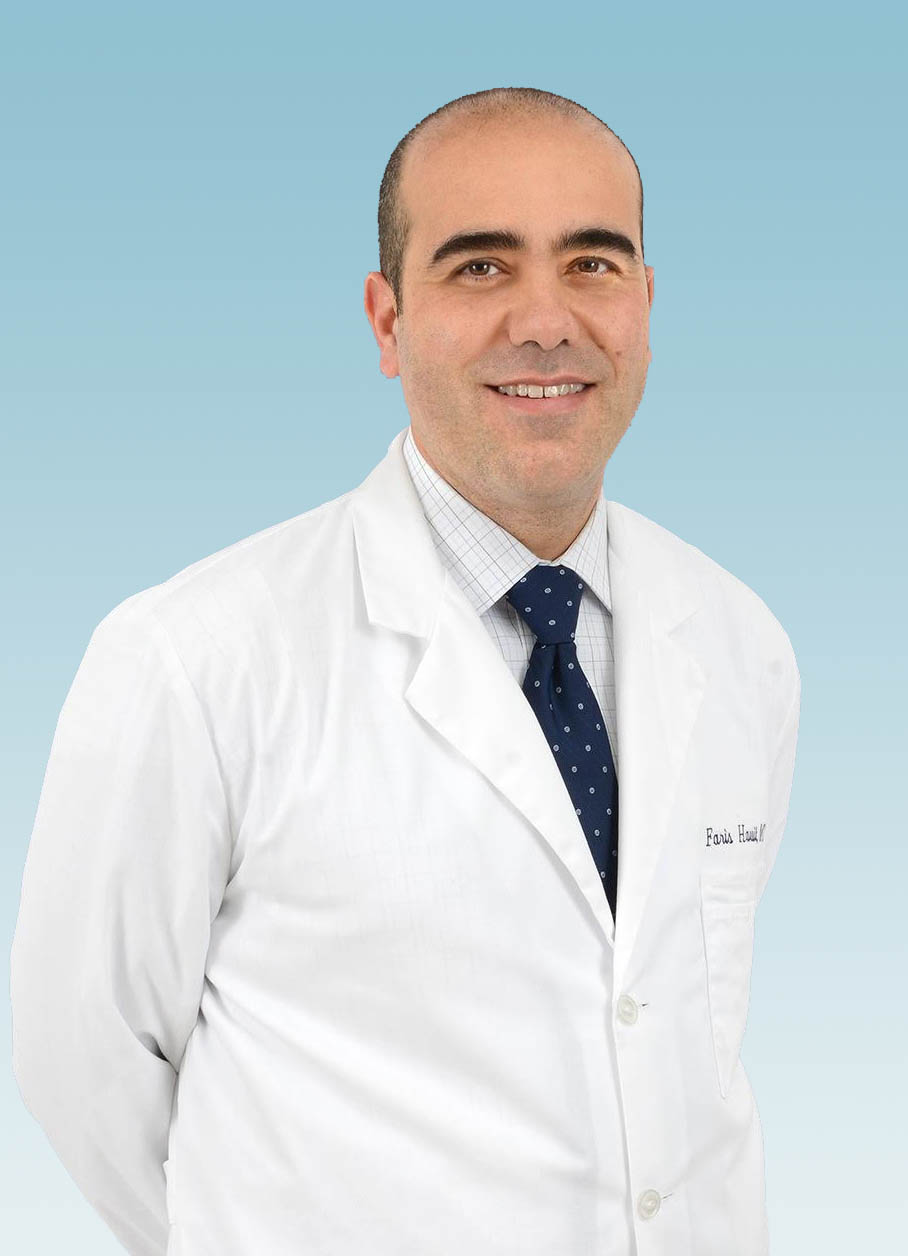 Dr. Faris Hawit is a Board Certified Dermatologist and Mohs Micrographic Surgeon. He completed his undergraduate education at The Johns Hopkins University, with election to Phi Beta Kappa, and received his medical degree from the School of Medicine at Johns Hopkins. He finished his training in Dermatology at Columbia University, St.Luke's- Roosevelt Hospital, in New York City and is a Fellow of the American Academy of Dermatology.
Dr. Hawit has extensive experience in the management of melanoma, basal cell carcinoma, and squamous cell carcinoma. He has advanced training in both cosmetic and skin cancer surgery, including Moh's Micrographic Surgery. He is board certified in Moh's Micrographic Skin Cancer Surgery and is a Fellow of the American Society for Moh's Surgery and the American Society of Dermatologic Surgery. He currently serves as Chairman of the Ethics Committee and Vice Chairman of the Department of Medicine at CalvertHealth Medical Center. He has been recognized locally for his efforts in skin cancer prevention and was voted Best Dermatologist by the Bay Weekly newspaper.
He resides in Calvert County with his wife and children.
Heather Montgomery, CRNP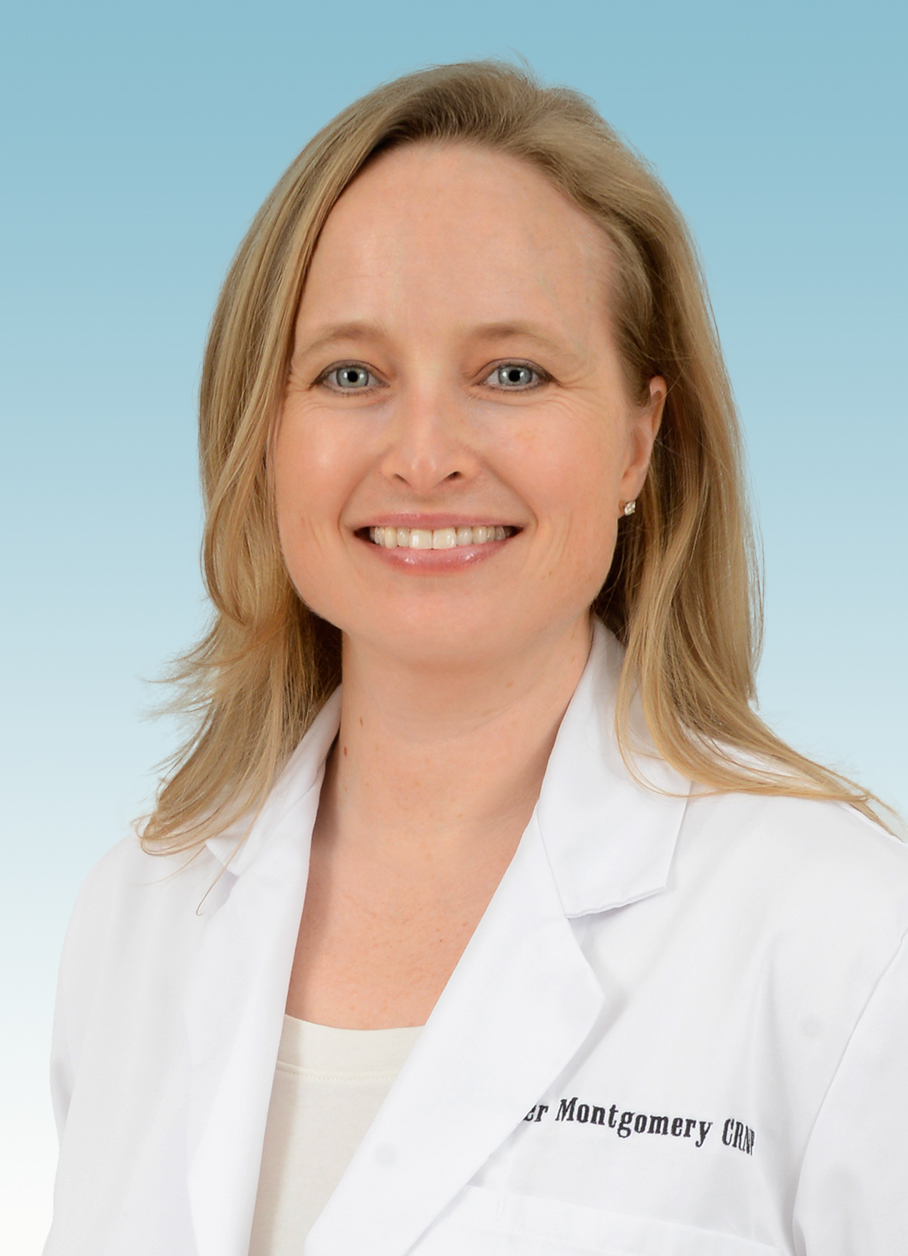 Heather Montgomery is a Board Certified Dermatology Nurse Practitioner and has been part of the Calvert Dermatology team since 2014. She received her Bachelor of Science in Nursing from Towson University in 1997 and Master of Science in Nursing from The Catholic University of America in 2003. She worked as a nurse practitioner in primary care for 13 years before joining practice with Dr. Hawit and the Calvert Dermatology team.
Nurse Practitioner Montgomery lives in Calvert County with her husband and two daughters. She enjoys family, friends, and equestrian sports.