Our mission is to provide the highest quality medical and surgical dermatological care with exceptional service, integrity, and an individualized patient plan. We utilize the most advanced technology, while advocating the simplest solution to keep your skin healthy.
The Calvert Dermatology team is built with a specialized, Board Certified Dermatologist, Nurse Practitioner, and an experienced medical staff.
As a Calvert Health Medical Center affiliated dermatology practice, we offer medical and surgical treatments for individuals suffering from various skin conditions- providing precise and individualized patient care.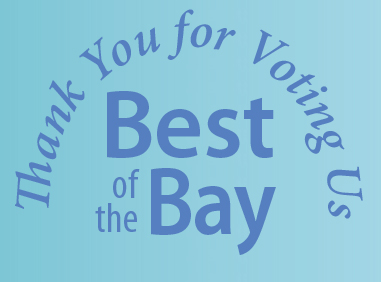 Calvert Dermatology services Calvert, Charles and St. Mary's County within a relaxed and considerate environment. Our office is located in Suite 200 of the Calvert Medical Arts Center on the Calvert Health Medical Center Campus. To make an appointment, please call (410) 535-4561.